ADS is proud to offer its full range of customized security guard solutions to the entire Portland Metro area. We are a customer-first business model, with years of experience to deal with and solve any security challenge our valued customers are dealing with.
We server: Portland, Hillsboro, Beaverton, Tigard, Tualatin, Lake Oswego, Oregon City, Gresham, Wilsonville, West Linn, Milwaukie, Forest Grove, Happy Valley, Sherwood, Gladstone, East Portland, Canby, Newberg, Clackamas, Sandy, McMinnnville and other metro area cities.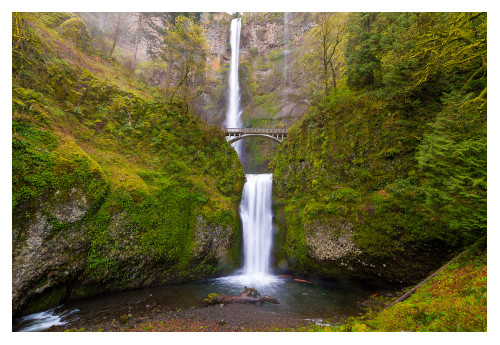 PORTLAND, Ore. — Oregon may be one of the safer states in the country, according to data released by the National Council for Home Safety and Security, but Portland is one of its most dangerous cities.
The least-safe city in the state is Coos Bay, but Portland doesn't rank far behind, coming in third from the bottom. Portland's violent crime rate is 5.2 reported crimes per 1,000 people and its property crime rate is 56.8 per 1,000.
When you decide to partner with ADS Security to provide your business with a customized security solution.  You are working with a company that can solve your every security need.  We are proud of our security guard services and our valued clients.  Here are a few values you can count on when you partner with us: