ADS is proud to offer its full range of customized security guard solutions to the entire San Antonio area.  We are a customer-first business model, with years of experience to deal with and solve any security challenge our valued customers are dealing with.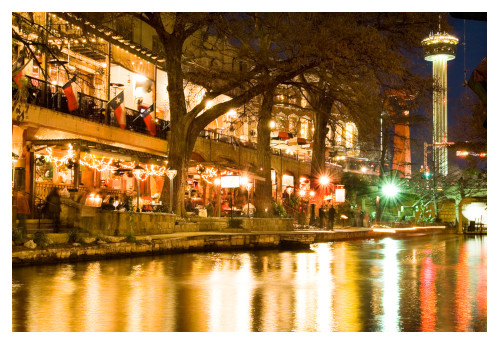 The violent crime rate in San Antonio has been fluctuating above the national rate for the past decade, but the property crime rate is consistently higher than the national rate.
There were 5,552 crimes reported per 100,000 residents in San Antonio, according to 2017 data released Tuesday by the FBI. That rate includes the eight crimes that the FBI considers the most serious — homicide, rape, robbery aggravated assault, burglary, larceny/theft, motor vehicle theft and arson.
That's a decrease from 5,908 crimes per 100,000 in 2016. Thirty years ago, the rate was more double that.