Ads Security Guard -California(Hayward):
Based out of our corporate headquarters in Hayward California, ADS is proud to offer our local communities with the best in class security guard solutions.  For the past 25 years, we have been serving the Bay Area and have a proven track record for bringing innovative and affordable security guard solutions to all our valued clients. 
We serve the Bay Area communities and we are committed to provide you with an excellent service and top security guard solutions.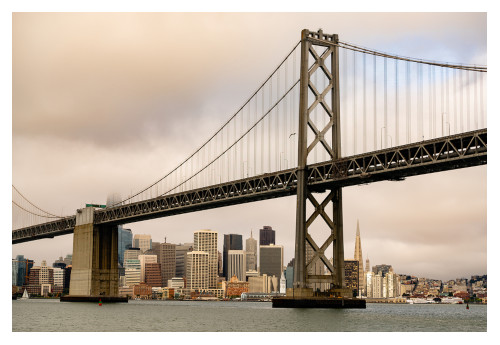 FBI Data released, show the city had the highest per-capita rate of property crimes among the 20 most populous U.S. cities in 2017, tallying 6,168 crimes per 100,000 people. That's about 148 burglaries, larcenies, car thefts and arsons per day.
San Francisco's property crimes spiked from the previous year, shooting up from about 47,000 in 2016 to 54,000 in 2017.